Targeted applications for farm, forestry, riverbeds & wetlands.
Offering a targeted solution to weed & pest control, while protecting nearby vegetation and native species. When you engage our services, you can count on us for results and perhaps, a pleasant surprise from the versatility these nimble machines offer. Get in touch today to find out more...
Wilding conifers

Willows

Gorse & Broome

Establishing shelter belts
Benefits of Drone Application
Reduced chemical footprint

Protects native species

Protects waterways

Environmentally friendly
Cost savings

Handles tough terrain

Reduces H&S risks
Certification & Qualification
CAA Part 102 Commerical Unmanned Aircraft Operator Certificate #UOAC94204

Agricultural Rating (UAV)

Pilot Certificate (UAV)

Pilot Chemical Rating

Licenced Commercial Pilot

General Liability Insurance assurance
We proudly come from generations of Central Canterbury farmers. We understand the challenges you're facing. Enviromental requirements will continue to be a key aspect of sustainable farming practices, now and for future generations of food producers. Whether action is required due Government Policies, Regional Council Regulations or your own land management planning; targeted application can help achieve your plans.
Targeted Application Areas

Access difficult areas

Reduce H&S risks

Protect nearby crops & native species

Cost effective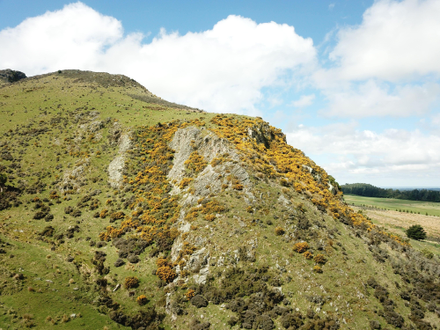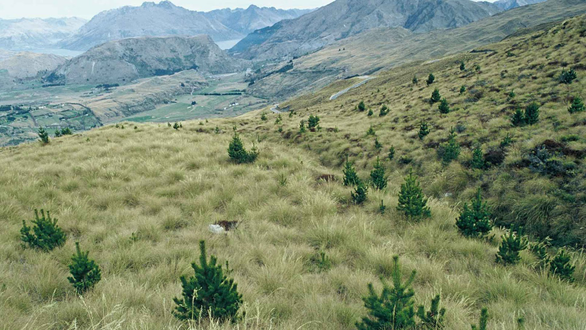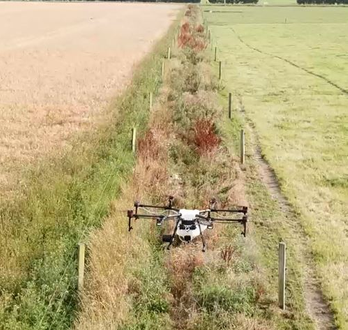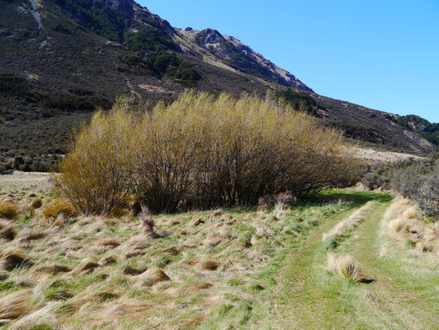 Health & Safety Planning Specialists
Committed to reduce on- farm chemical usage
Mapping scanning, video and photography
Free initial site visit and task evaluation